Top DUI & Criminal Lawyer In Aliquippa, PA
If you get arrested for a DUI charge in Aliquippa pa, then you need a top-notch criminal defense attorney to fight for you and your rights. There are a lot of stresses and unanswered questions that come with a DUI arrest, and a good criminal defense is necessary to avoid paying money, jail time, and other problems that a drunk driving charge can leave on your license.
In order to make sure you can avoid the penalties that come from a DUI conviction in Aliquippa, PA, this article will show you the benefits of having an amazing criminal defense lawyer or attorney on your side during the case.
What Should I Do After a Car Accident In Pennsylvania?
After a DUI-related car accident, you need to contact a DUI lawyer right away. Whether or not you were arrested, charged with any crime, talked to by the police, or took a breathalyzer test or a field sobriety test, you need a lawyer to fight for you.
Depending on criminal law and the severity of your case, your will need to work with them, and the faster you contact them about your DUI incident, the more information they can get from you, even if you are arrested for the crime.
A DUI conviction can be scary and life- for you and any other Pennsylvania residents that are affected by the incident. So getting the best DUI lawyer on your side as quickly as you can is key.
Choosing the Right Aliquippa DUI Lawyers
If you were intoxicated and didn't get arrested by the police, you might decide that you don't need a firm to defend yourself. After all, you weren't fully intoxicated and no one got hurt, right? Well, even if you weren't in a car accident because of your DUI, there are still some consequences that you need to keep in mind when you get behind the wheel of a motor vehicle while drunk.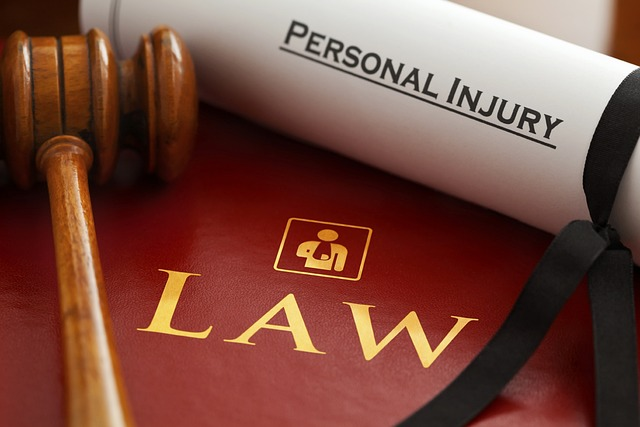 Penalties for DUI in Aliquippa, PA
Working with a law firm that is an expert in criminal defense is one of the best ways to avoid both going to jail and avoiding having to pay the law for your actions.
The penalties for DUI conviction are clearly stated in Department of Motor Vehicles (DMV) laws in Pennsylvania. They include:
Fines ranging from $300- $10,000
Jail time ranges from 5 days – 5 years to life in prison
Driver's license suspension ranges from 12 months- 18 months and/or Ignition interlock for a year
These punishments can affect your driver's license and your driving privileges in Pennsylvania, and if you want to drive again in pa Aliquippa, you need to find a team of criminal defense attorneys who are willing to fight for you and your needs.
A Personal Injury Attorney VS A DUI Lawyer
After you get into a car accident in Aliquippa, you might wonder if you need to talk to a personal injury law expert first, especially if you are injured during the accident. After all, personal injury experts know how to handle accidents with cars within the law, and they might even have experienced personal injury attorneys with plenty of clients who will testify on their behalf.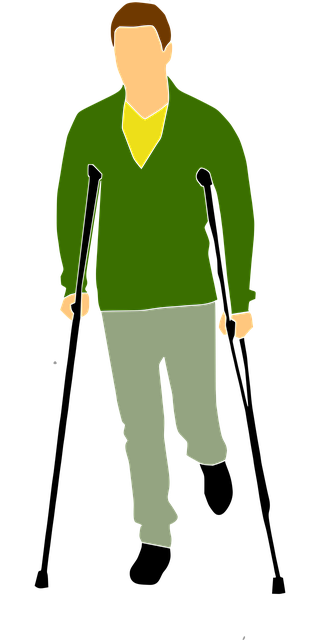 The Downside of Working With Personal Injury Lawyers
However, most personal injury clients work on cases that aren't about driving under the influence of alcohol. Instead, you need to hire the specialized services of someone whose clients have all been in your shoes.
Criminal defense attorneys like those at the Wyland Law Group will fight for you and make sure that your DUI DWI case gets thrown out so you won't be convicted, regardless of your guilt or innocence they will stand by you. So work with DWI lawyers and a criminal defense attorney or prosecutor who know how to defend you and your interests in Pennsylvania, because you need experts in the field of illegal law fighting for your rights.
Picking The Best DUI Criminal Lawyer In Aliquippa, PA
When it comes to all of the DUI attorneys who practice criminal law, you can't trust just anyone on your DUI DWI case. A good criminal attorney should be able to have a proven track record of working with their clients to determine that they should be well-defended in court without any procedural errors.
Work With The Wyland Law Group On Your Case
Here are some of the things to look for whenever you need an Aliquippa criminal defense attorney to fight for your rights. Such as the Wyland Law Group.
1.   Experience
The law group is a criminal defense team composed of notable Aliquippa DUI DWI attorneys who can give you maximum representation at any DUI offense level. Over the years, they've dealt with various criminal cases, including car accidents, and high-level DUI cases in Aliquippa Pennsylvania.
Their wealth of experience spans over a decade, and each lawyer on their team will be able to help you with your Aliquippa DUI charge.
2.   Proof of Success
They are an attorney team who have a reputation for leading in criminal cases, especially accident DUIs in Beaver County. They have records and testimonials from other attorneys and previous clients that show their expertise in winning criminal DUI cases. Also, you can check their attorney record with the state bar association, and it will show that the Wyland team is made up of reputable and qualified lawyers.
3.   Empathy for Clients
They know how to build trust by keeping open communication with their clients. The Wyland law firm makes sure that clients get feedback at all times during the process of processing the accident. Communication with clients is key at the Wyland law group, and if you have questions, then they will be on call to answer them.
Communication
Unlike other criminal defense attorneys that don't communicate with you about the progress of your trial, this attorney group keeps you in the loop.
Conclusion
Whenever you need an attorney to fight for you after a car accident, then you need to work with the best criminal defense lawyers out there. Whether you have been arrested, injured, or convicted, the attorney or prosecutor you work with will fight for you and your needs.
So reach out and get the best attorney in the business, and you will only find them at Wyland law firm.
Wyland Law Group
5458 Steubenville Pike, Suite D
McKees Rocks, PA 15136
Telephone: 412-710-0013
Fax: 412-238-4051